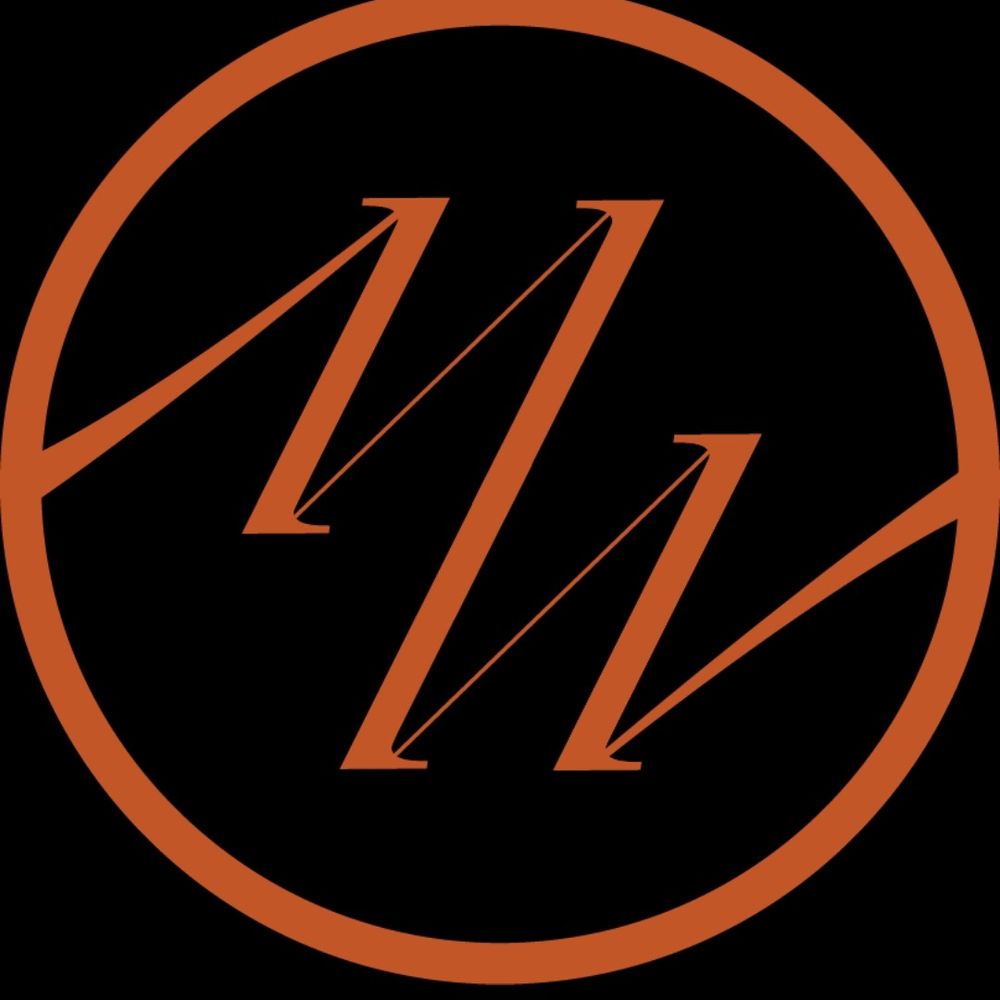 We Don't Create Dreams
We work to bring yours into reality.
Based out of Huntsville, AL, our goal is to be a home where artists are given the opportunity to not only build with a team, but also learn the business aspects that come with the music industry. At Mo-Vation we encourage our artists to focus on their development as they grow into their own. We help manage those apart of our team in their quest to reaching their full potential. Come be apart of a growing family, we'd be honored to have you.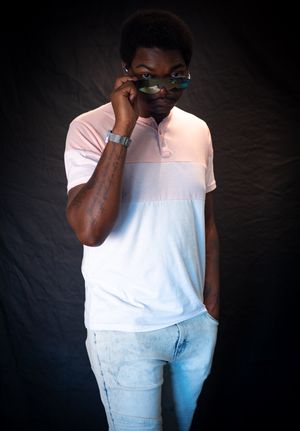 CEO: Maurice Shingleton, Jr.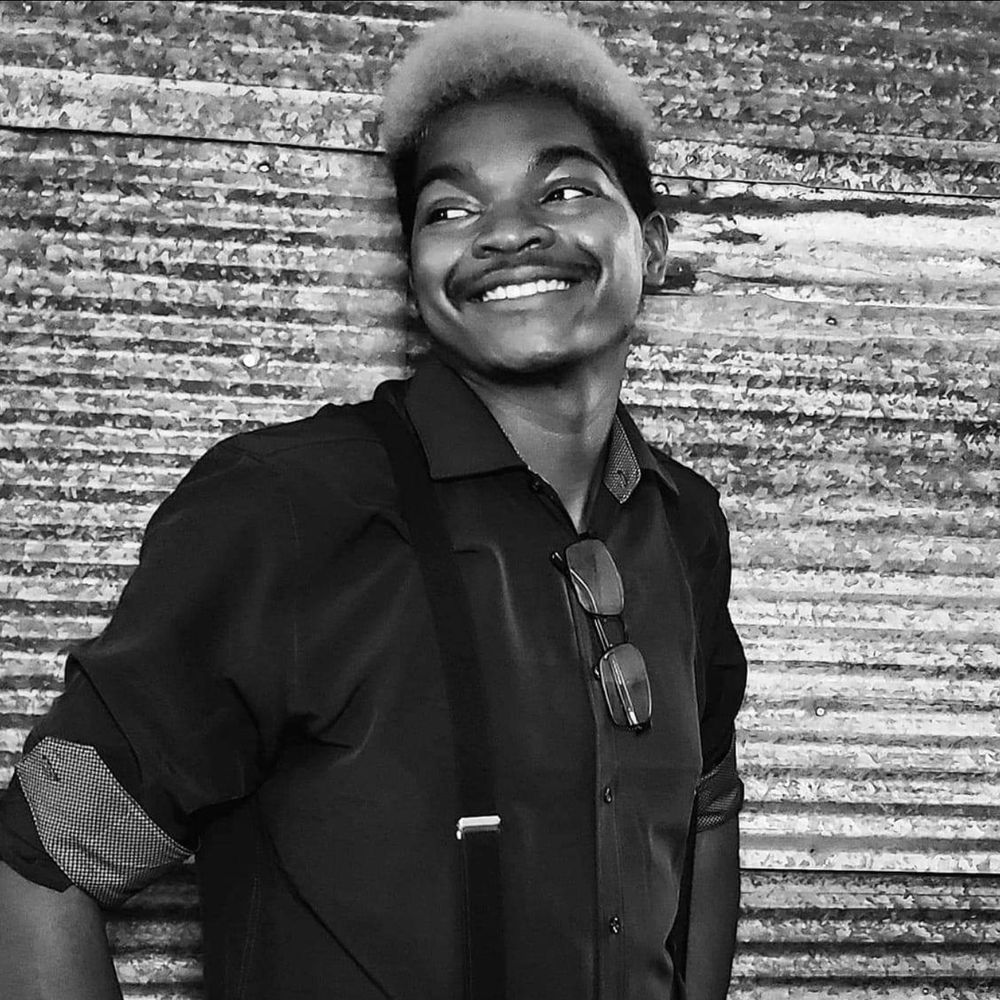 Maurice Shingleton, Jr.
Owner, Song Writer, Producer, Radio Host, Activist, Hsv 2020 Mayoral Candidate, Entrepreneur, Student

Multi-potentialite Bl@ckie Ch@n is a songwriter, producer, artist, activist, radio host, and web series creator from Irwin, California taking the music and web scene by storm with operations based in Huntsville, AL. This powerhouse is the genius behind singles "Pump Up" and "I Will Beep in Traffic" with a sound best described as upbeat and energetic. Bl@ckie Ch@n has worked with J-Town, Sir Pluck, Laudano, GQ Fresh, Mali, OG Pressure, Jay$, and LoKey100. He has also worked with Rocket City Records, Ascend Music Group, and PoundTeamRandom.
Under the guise of his mild-mannered alter ego Mo-Vation has hosted musical performances for Musicology, hosts The Open Mic Show, and will be coming soon to Youtube with Mo-Food 4 U  a web series that highlights the best eats from restaurants and home chefs in the Tennessee Valley. 

Bl@ckie Ch@n/Mo-Vation ran for mayor of Huntsville in 2020 exemplifying his commitment to activism and improving not just the music industry but also the communities where he creates that same music.  Ever growth-focused, Bl@ckie Chan/Mo-Vation is a student at Full Sail University pursuing a Bachelor of Science degree in Music Business.  He is also a member of The National Society of Collegiate Scholars.